Brand new pictures show the aftermath of the huge Christmas Day Carter showdown.
Tonight's episode (December 26) sees the Carter family continue to spectacularly follow Linda and Shirley's big secrets.
Christmas Day saw Linda finally reveal that she was raped by Dean back in October.
After a raging Mick beat up Dean, he was stopped in his tracks when Shirley shouted out that they are brothers, revealing herself as Mick's mother after years of deception.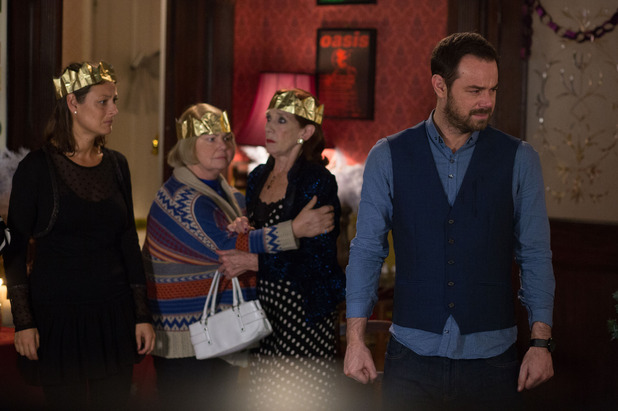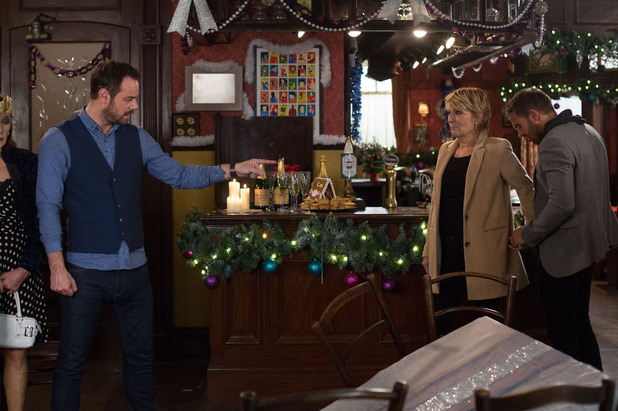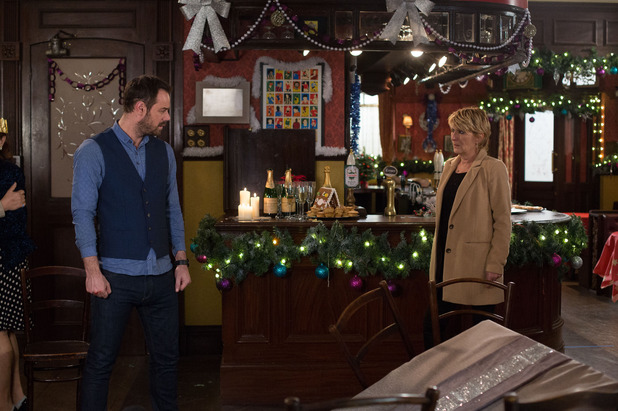 Following the devastating chain of events, a bruised and battered Dean will seek support from his mother - leaving Shirley (Linda Henry) torn between her two sons.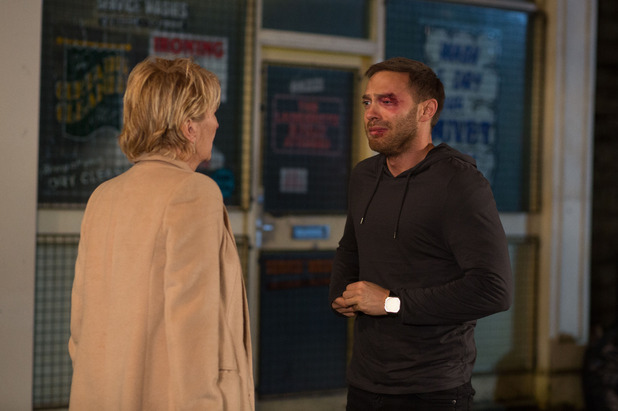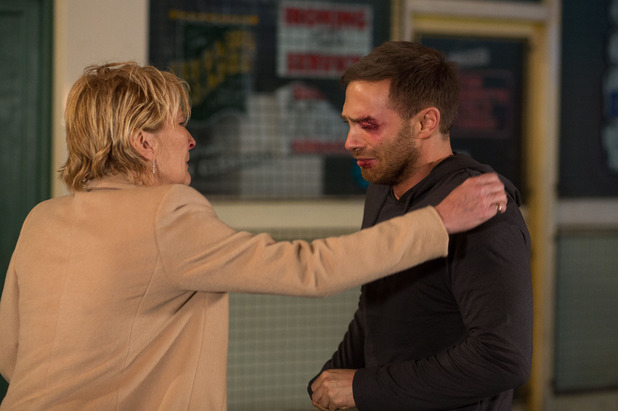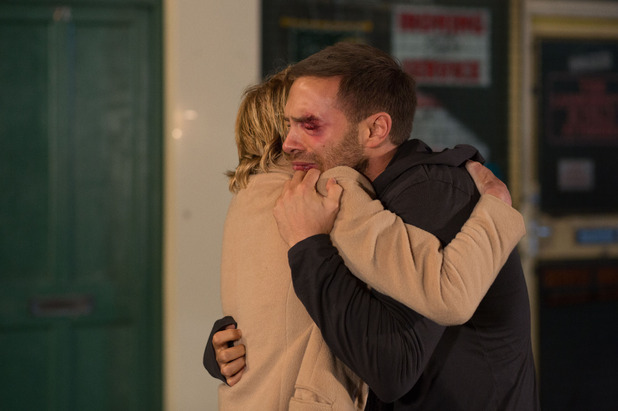 As things go from bad to worse for the family, Mick loses control and takes his rage out on the pub, sending the punters running and the Queen Vic bust flying!
EastEnders
boss Dominic Treadwell-Collins recently teased: "It's going to keep rumbling. Boxing Day picks up directly from Christmas Day and if possible it gets even better!"
EastEnders
airs tonight at 8pm on BBC One.