Brand new pics show Johnny Carter's exit from EastEnders.
Johnny will leave Walford just before Christmas after making a huge decision about his future.
The acutal details of why Johnny decides to go are still being kept under wraps, but December 23's episode will see him make an announcement that shocks his family.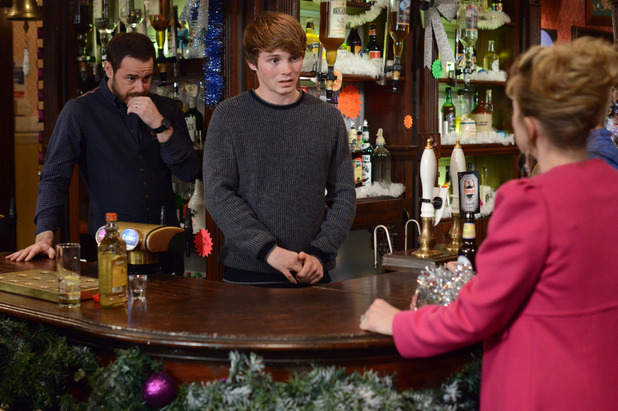 Johnny's mum Linda is really affected by the news that he wants to leave, but Nancy is shocked when she supports his decision.
After the news, Linda is forced to say an emotional farewell to her youngest son - who will unknowingly be shielded from the explosive Christmas Day drama in store for the Carters.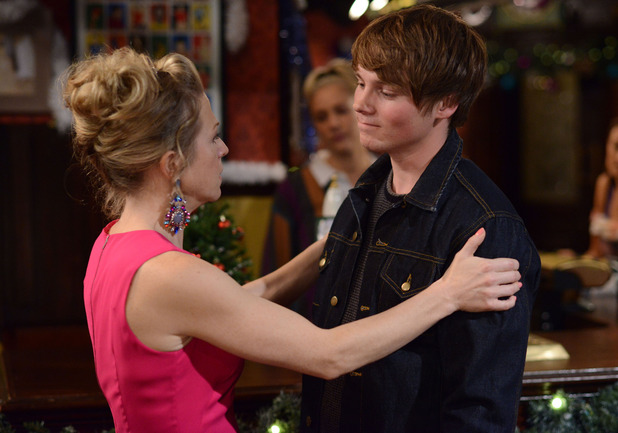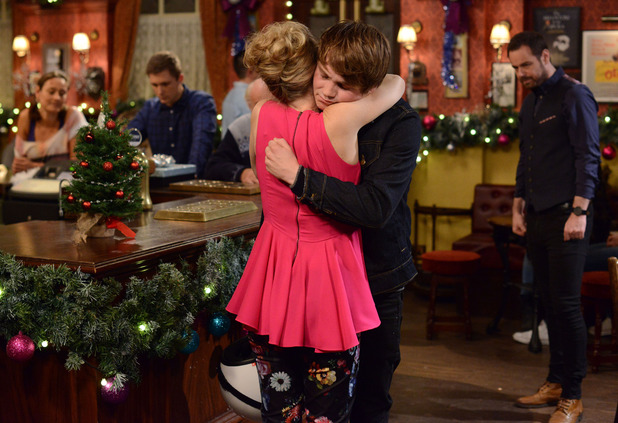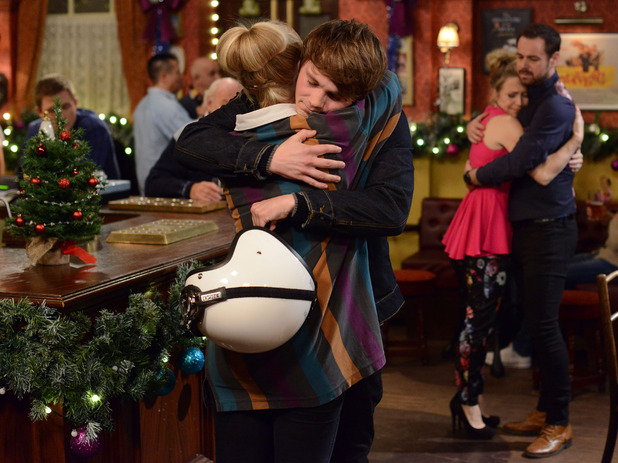 Following Johnny's departure, Linda makes a huge decision of her own as she vows to tell her partner Mick the truth about how she was raped by Dean Wicks.
Speaking of the exit, Kellie Bright - who plays Linda - recently commented: "Because of what has happened with Linda and where she is at in her own story, there is a little bit of her that is relieved because if he is not around she can protect him from the reality of certain things."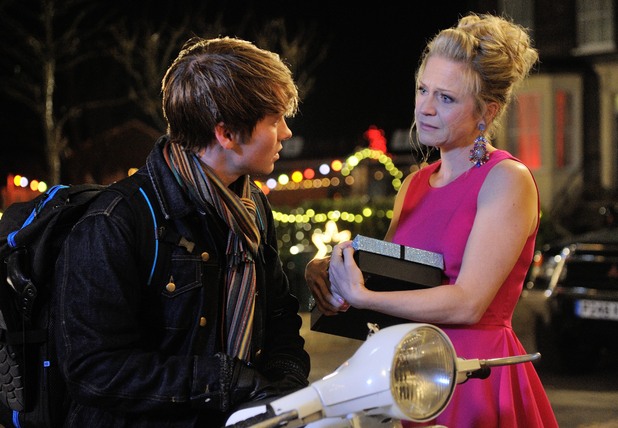 On saying goodbye to her on-screen son
Sam Strike
, she added: "I was absolutely devastated and I did say, 'You can't go, I am your mum and I'm saying no!' I understand why he wanted to go and I completely support him and love him to pieces. He will very much still be in my life, I don't doubt that. He was at my wedding, for goodness sake.
"I was sad to see him go. I think he is a wonderful actor and I have loved some of my stuff I've had to do with him over the year."
EastEnders
airs these scenes on Tuesday, December 23 at 7.30pm on BBC One.