These new pictures show the aftermath from the Carter family's Christmas Day.
Christmas was a devastating time for Mick, he discovered that his partner Linda had been raped by Dean Wicks, as well as the life-changing revelation that his 'sister' Shirley is actually his mum.
After smashing up the pub in a rage, Mick sits trying to make sense of everything and is desperate to get Linda back following her departure.
Mick tries to figure out where Linda is, Stan is on hand to comfort him.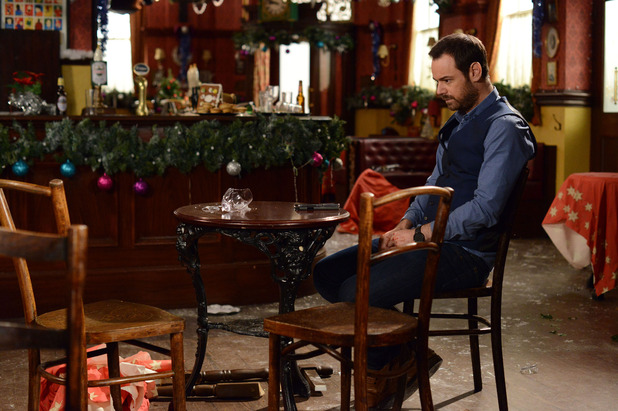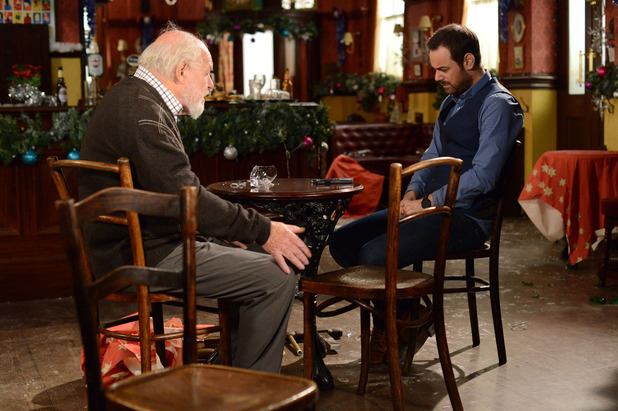 Stan also takes time to address his own recent shocks as he confronts his ex-wife Sylvie (Linda Marlowe) about the secret she kept from him for years.
As Stan demands to know how Sylvie could let him believe Mick was his, will she admit the truth?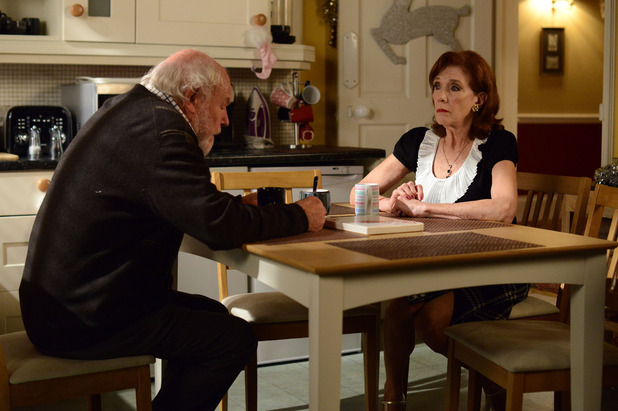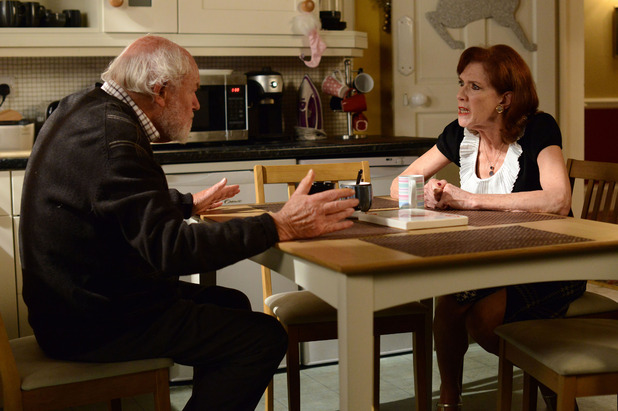 EastEnders
airs these scenes tonight (December 29) at 8pm on BBC One.