Ronnie Mitchell's wedding day is full of surprises when she goes into labour.
Ronnie is set to tie the knot with Charlie on New Years Day, but being Walford, things wont be that easy.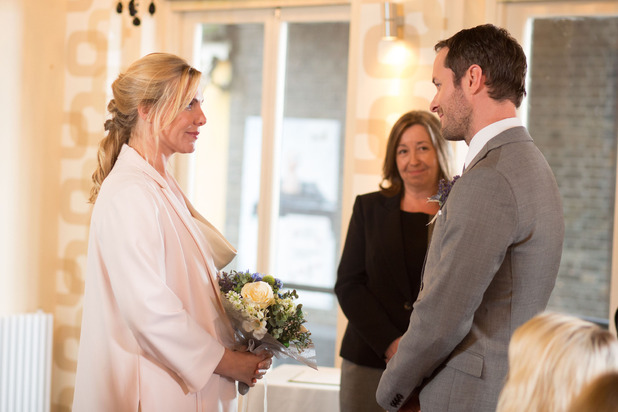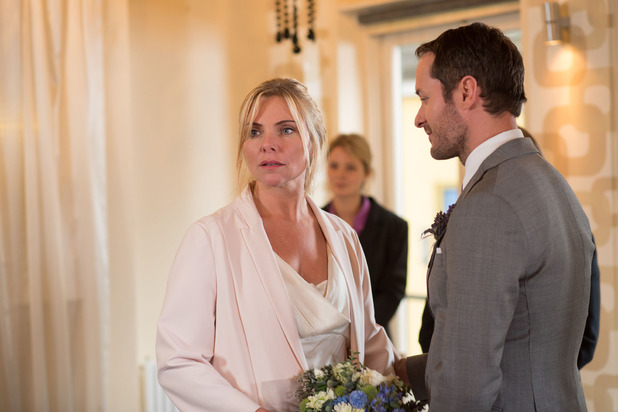 Leading up to her wedding Ronnie gets more money from Phil's house thinking this will be enough to rid Walford of Nick Cotton and hoping that it'll be the last she'll ever see of him.
Ronnie don't ask Phil about the money, so he is furious when Ben informs him that his safe is empty on the day of the wedding.
After finding out Ronnie has stolen from him, Phil explodes with anger over the theft - casting a shadow over the happy day.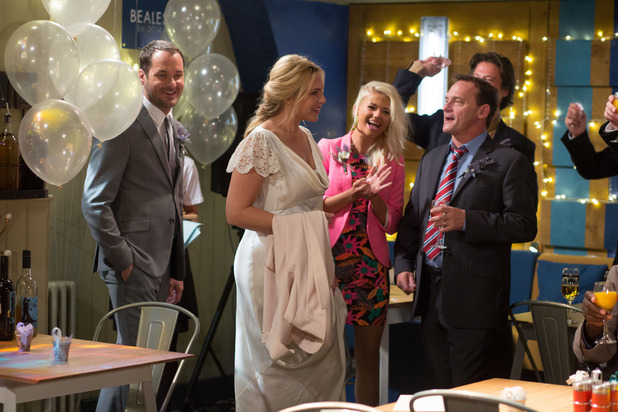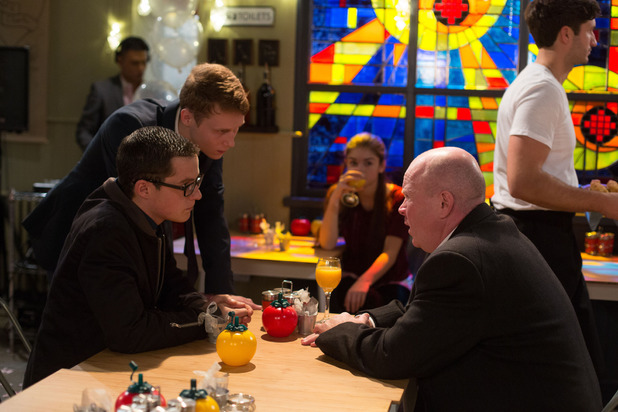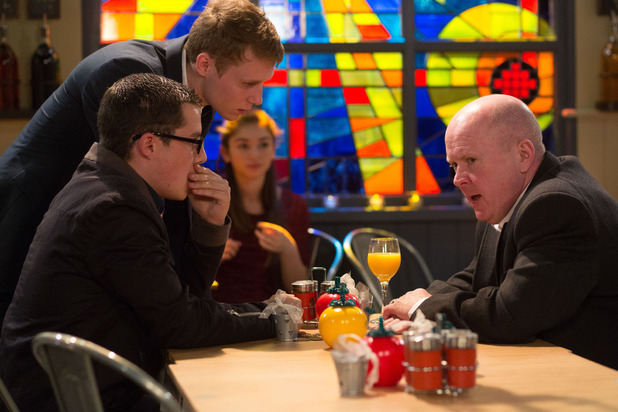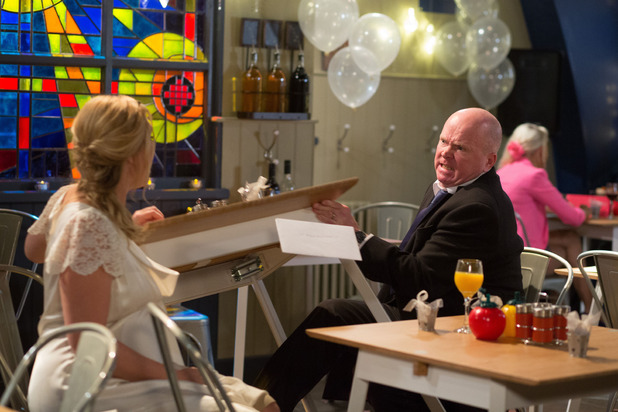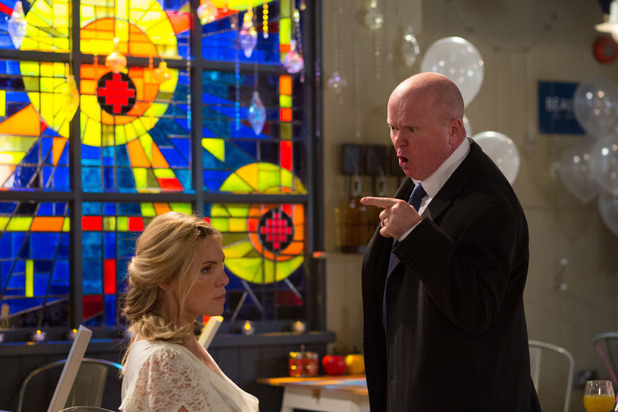 Phil's anger is the least of Ronnie's problems when her waters break and she heads to the hospital with Charlie and Roxy.
After her history of New Year disasters, will everything go well for Ronnie?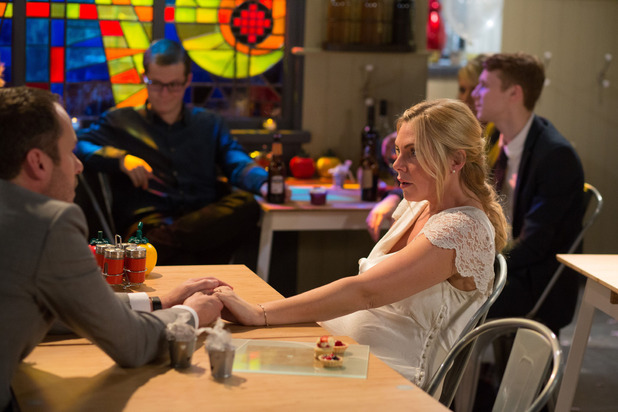 EastEnders
airs these scenes on New Year's Day at 8.30pm on BBC One.