Next week Kat and Alfie will reunite. They have been separated since Kat found out that Alfie was responsible for starting the house fire. Next week sees Alfie get a letter containing more bad news for Kat.
To soften the blow before he tells her what was in the letter, Alfie takes Kat into central London for a surprise, a visit to a restaurant Kat has always wanted to visit.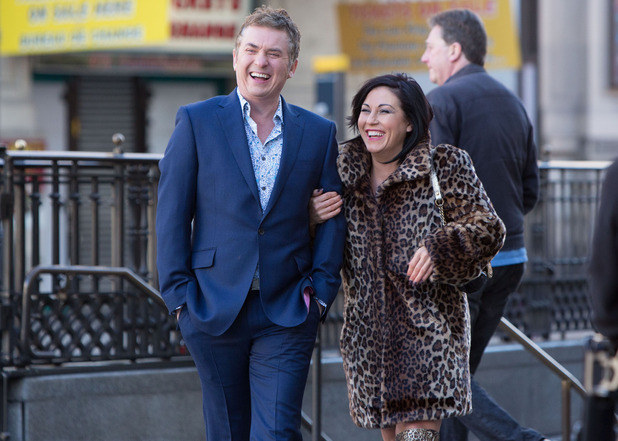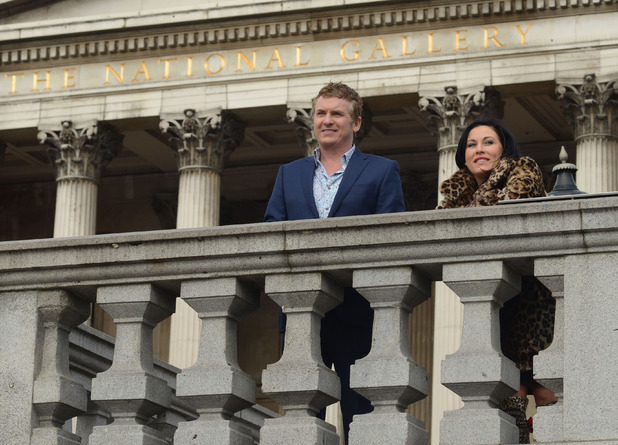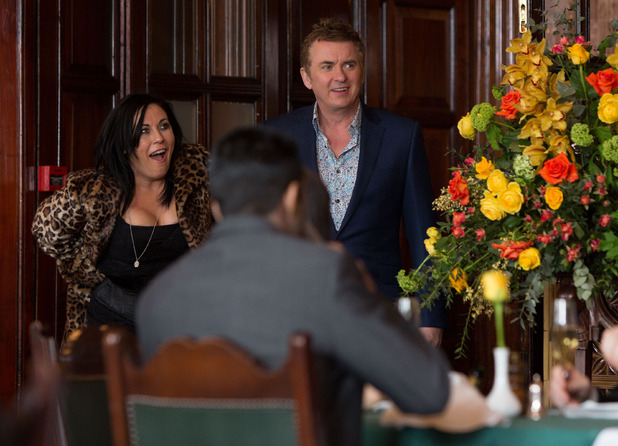 Kat opens up to Alfie and says she would like to give their relationship another go but Alfie does not think they are ready.
As soon as the pair are back in Walford they are kissing and finally give in to their feelings.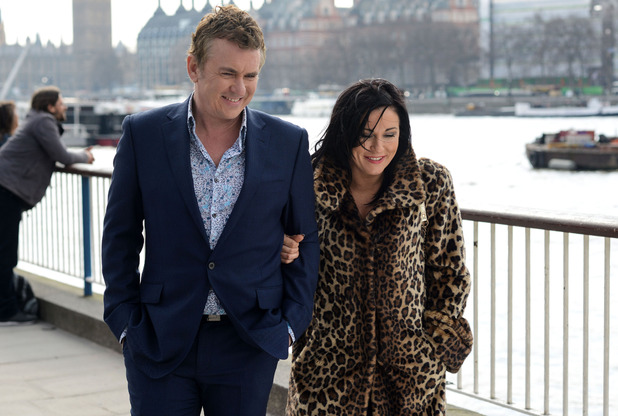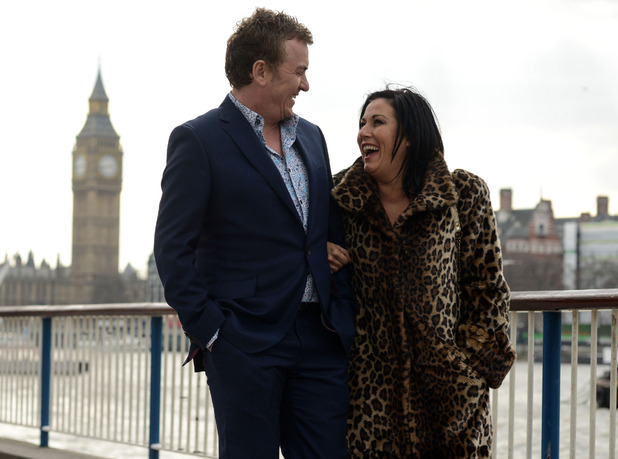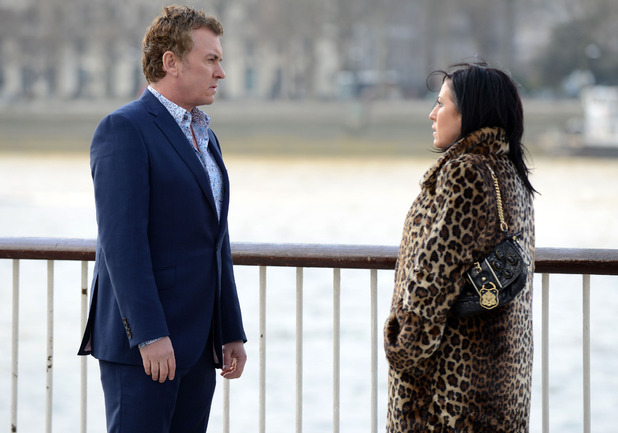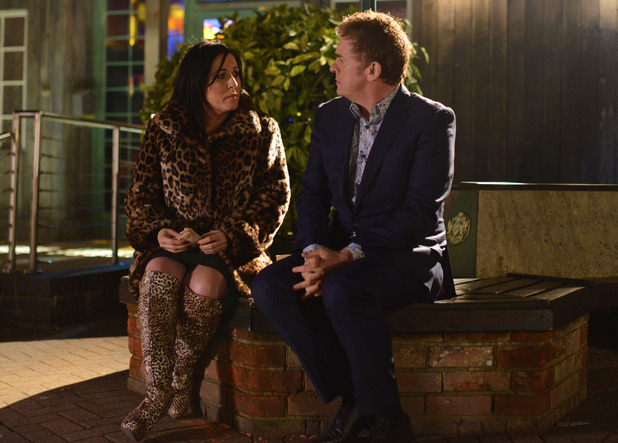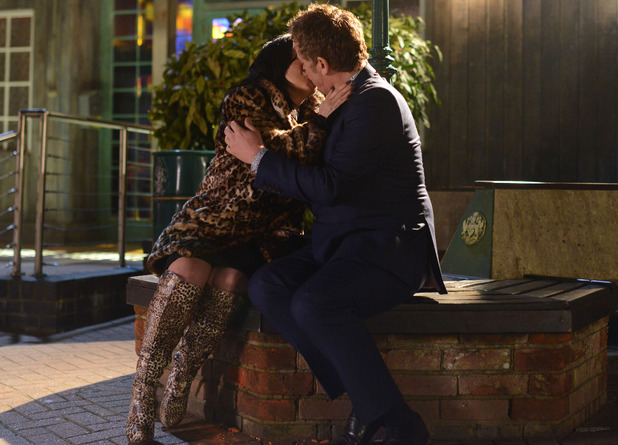 EastEnders
airs these scenes on Thursday, May 7 on BBC One.