Next week Sonia will make a huge mistake by sleeping with her husband Martin. As Sonia celebrates her birthday, Martin makes a kind gesture and the pair become passionate again.
Sonia decided to move on from Martin after she started a relationship with Tina. Rebecca or Bex as she likes to be called now (Zzzz) will get upset after she finds out her dad is not invited to her mums birthday bash.
Martin tells Sonia that he wants a divorce so he can move on, but on the night of her and Tina's birthday she decides to invite Martin anyway.
After Martin makes a scene at the birthday meal, Sonia takes Martin home to Ian's where Martin gives her a birthday present. It is not long before the pair are sharing a passionate kiss.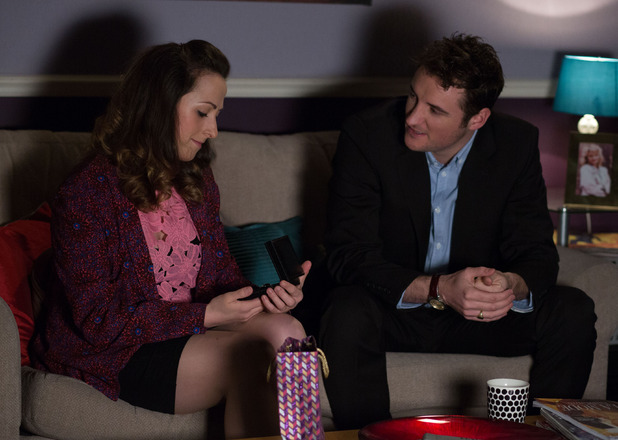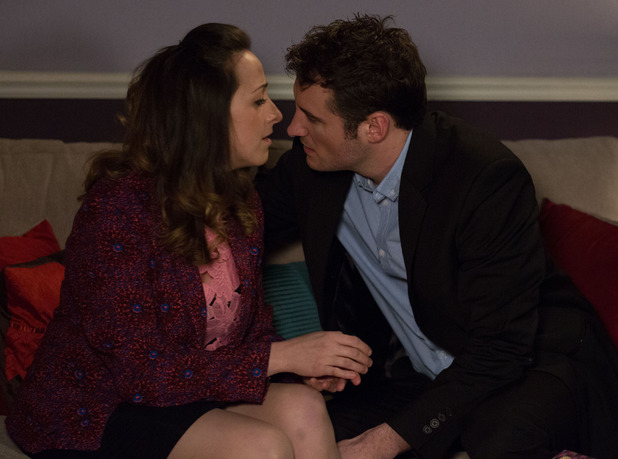 Following her night with Martin, an awkward Sonia pleads with him to keep it a secret, insisting it was a drunken mistake.
However, after an embarrassing situation occurs when a social worker visits the Beales, Bex is left with hope that her parents are reuniting. After finally being told that Sonia and Martin are not getting back together, Bex takes the news badly.
Later, after overhearing Sonia telling Carol that she would like Tina to move in, Bex decides to take matters into her own hands. Is Sonia's betrayal about to be exposed?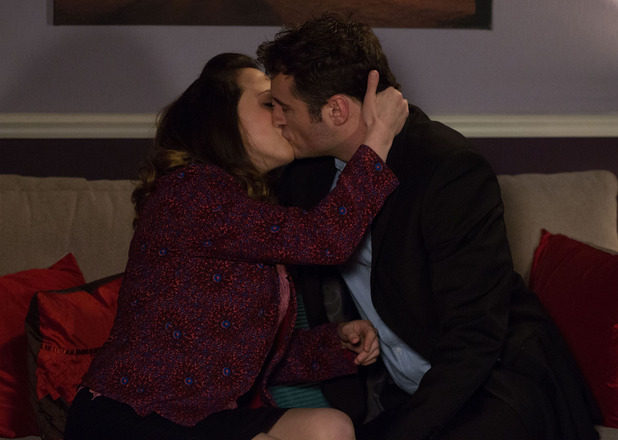 EastEnders
airs these scenes on Tuesday May 5, Thursday May 7 and Friday May 8 on BBC One.