Even though we know where Ben's heart truly lies next week, it will not stop him from taking his relationship with Abi to the next level.
Abi gets the idea in her head that Ben doesn't want to really be with her. Where could she have got that idea from?
Ben becomes frustrated with Abi's controlling behaviour and invites her and her work colleagues round for drinks.
It them becomes a little awkward for Lola when Abi asks her advice on how to please Ben in the bedroom department. Ben later finds Abi at the Arches waiting to seduce him (oh god).
The next day, it doesn't take long for Ben to start boasting to Jay about last night, Jay sees right through his act. Jay also tells Ben to stop searching for men to date or he will tell Abi.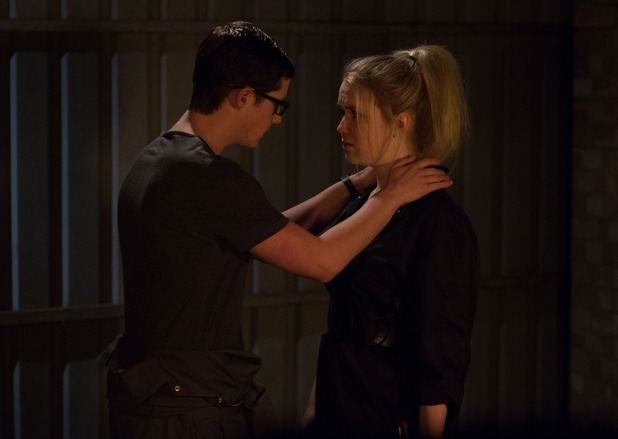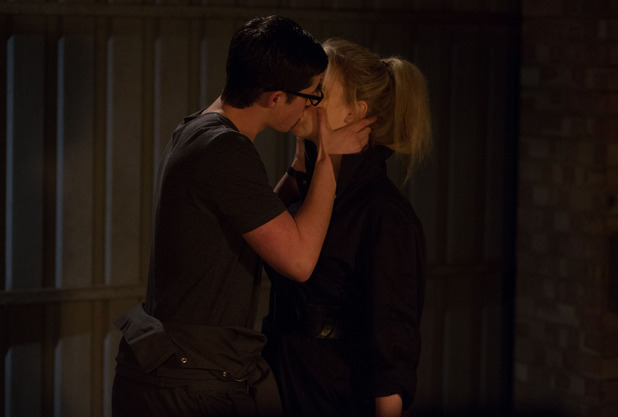 EastEnders
airs these scenes next week on BBC One.