Stacey and Jean are reunited next week when Jean and Ollie arrive and announce they are getting married..
The whole drama about the secret key that Stacey keeps close to her chest will be revisited next week.
A big week for Stacey (Lacey Turner) kicks off following Jean's unexpected arrival, but their reconciliation soon turns sour when Jean spots the key around Stacey's neck and flies into a frenzy.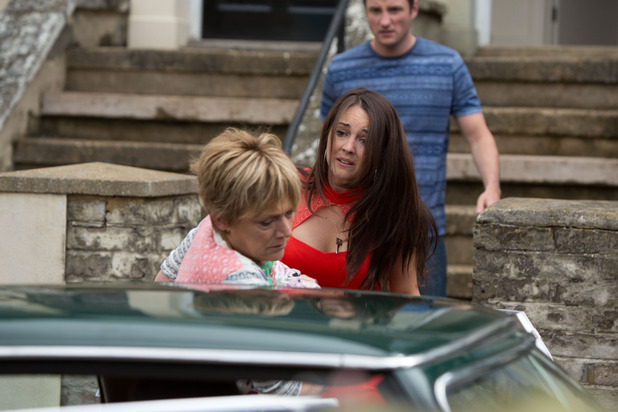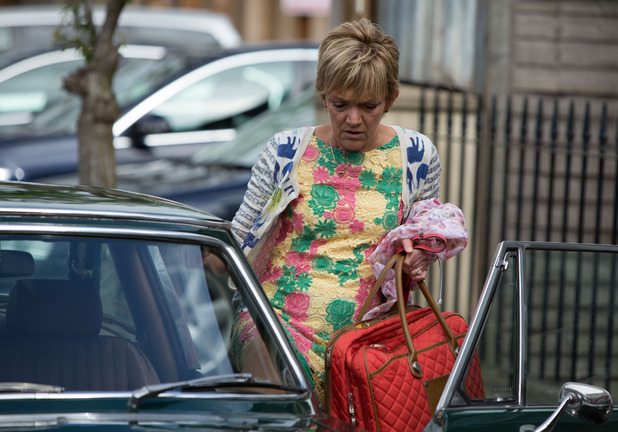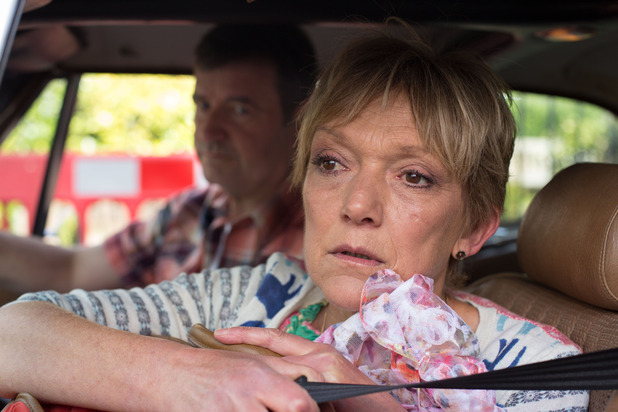 The day of the wedding arrives and Martin becomes concerned over Stacey's erratic behaviour. He urges her to leave the key at home, fearing she will cause more drama at the ceremony.
Stacey, of course, ignores Martin's suggestion and as soon as she arrives at Jean's house, she starts to search for what it could open.
Stacey gets no closer to uncovering the truth and promises her mum that she will ask no more questions. The pair make amends.
As they go to leave, Jean mentions something in relation to Brian but before Stacey can ask any questions, they are interrupted by Shirley and leave for the ceremony.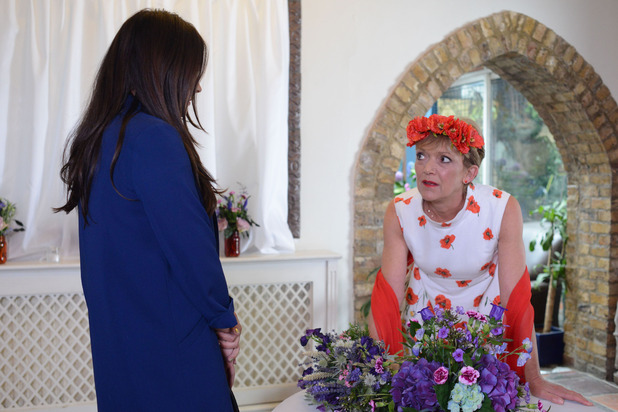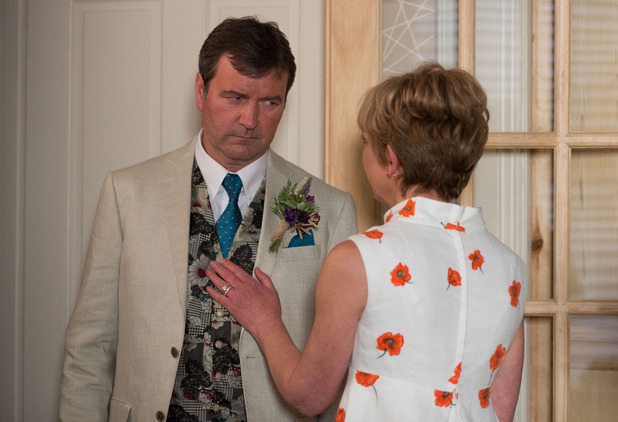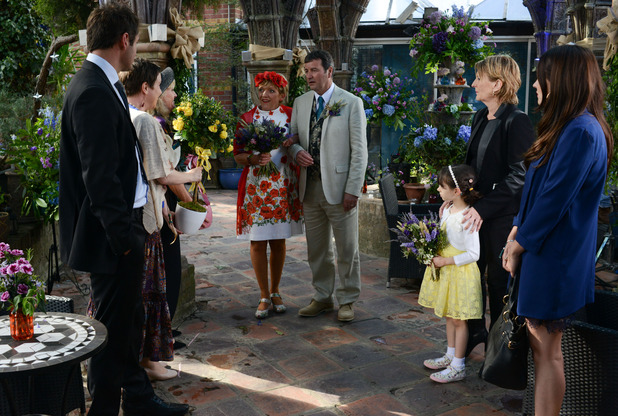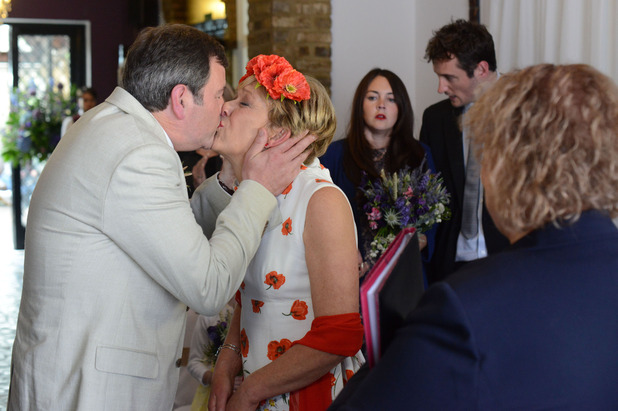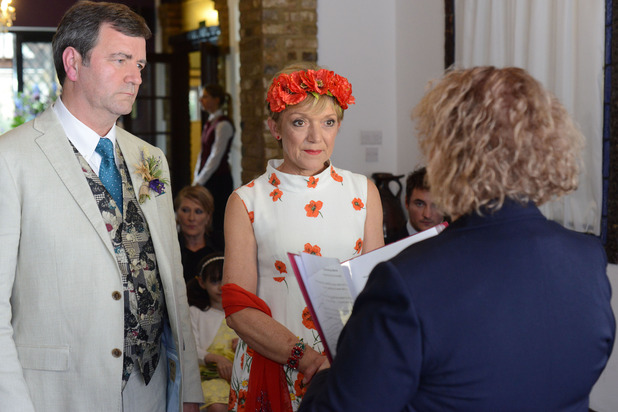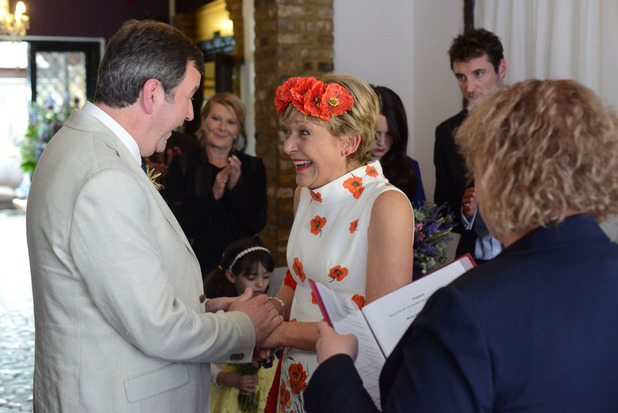 After the ceremony finishes, Martin spots Stacey with the key and panics about her intentions and when Stacey suggests she returns to the house first to prepare the food, Martin soon realises what she's up to.
While Stacey frantically searches for what the key may open, Martin snaps at her for not opening up to him and goes to leave.
However, Stacey finally confides in Martin why the key is so important but her mission is soon interrupted when Jean returns home and realises what her daughter has been trying to do.
Furious with Stacey, another huge argument between the pair ensues, but will Stacey learn the truth?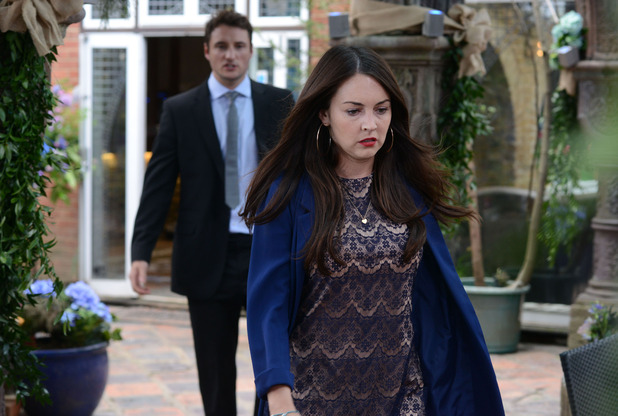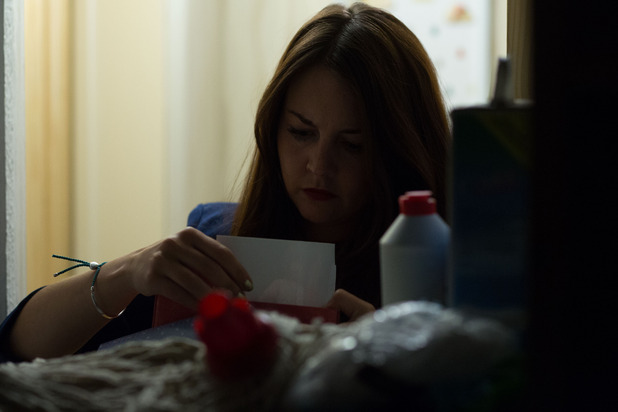 EastEnders
airs these scenes on Tuesday, July 7 on BBC One.