It seems this character has kept her bank balance a secret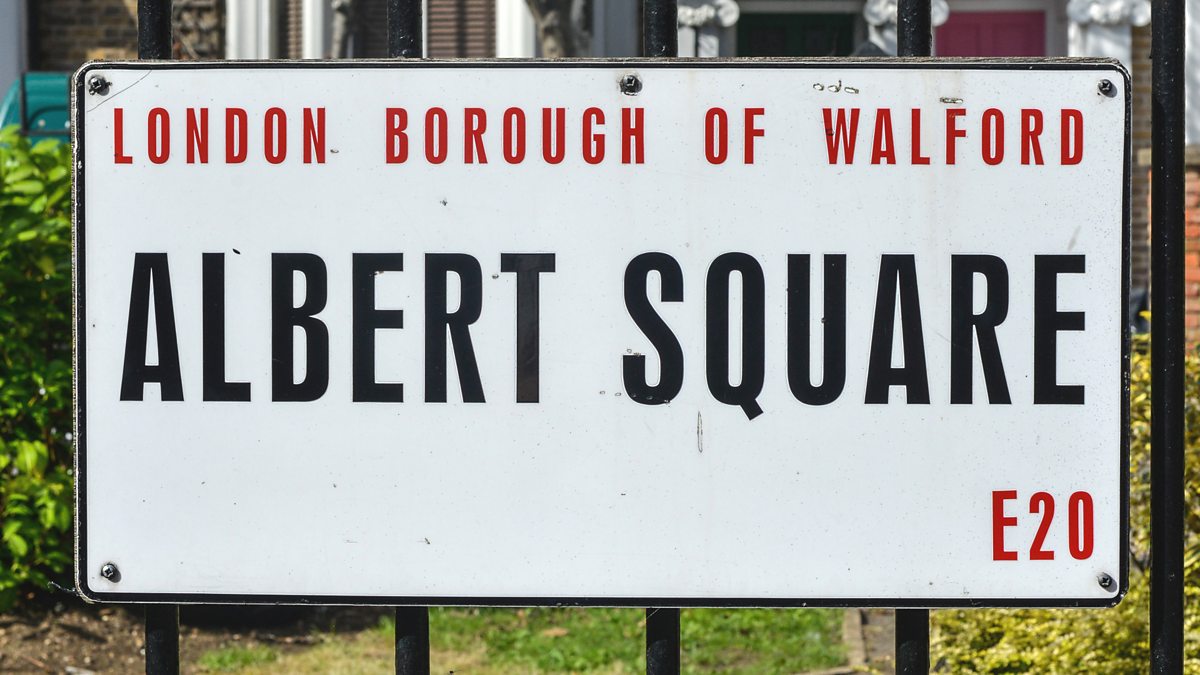 EastEnders has seen a few millionaires in its time, but upcoming scenes will see Jay Brown stunned when he realises how much money Ruby Allen is worth.
Speaking to Ben Mitchell, Jay expresses his insecurities at not being good enough to date her.
Jay also confides in Billy that he's having doubts about his relationship, and Billy wastes no time in telling Lola, urging her to be patient.
Later, Lola is left feeling deflated when she spots a loved-up Jay and Ruby in the square. But with the
summer trailer
showing Ruby throw a drink over Jay in the Vic, we're pretty sure their relationship is short lived.
BBC
How many millions is Ruby actually worth? And was it a bad idea telling Ben Mitchell?
EastEnders air these scenes next week on BBC One.